Products
macOS design software
macOS and iOS software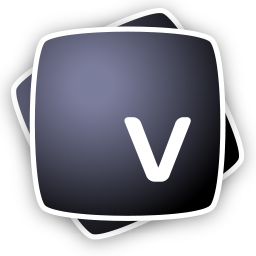 Vectoraster 7
Create custom vector halftones, line rasters and patterns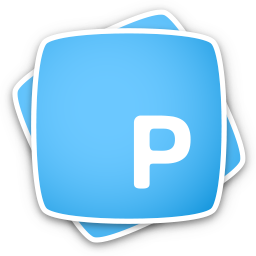 Patternodes 2
Create vector graphic patterns, animations and complex repetitions
App store games and apps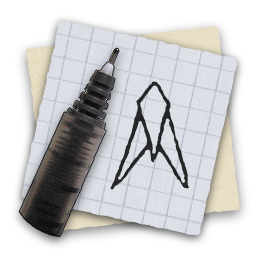 SketchFighter 4000 Alpha
Shooter metroidvania with a unique style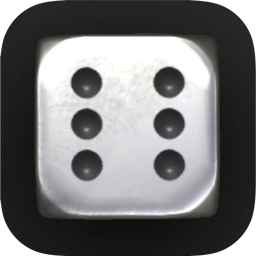 Dice Bag
3D dice with nice graphics and lots of customization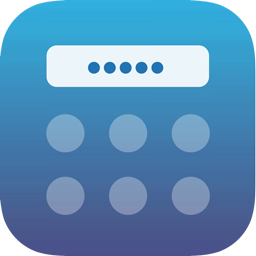 DotPass
Pretty secure passwords with patterns
News
The next generation of Vectoraster, Vectoraster 8, is now in beta testing. There is no set release date yet, but most major features are now implemented and the plan is to test and improve the new version during the summer for release sometime after that. You can check it out below and sign up for a release notification or if you want to help out beta testing.
Some of the main planned new features in Vectoraster 8:
Animation support. Animate raster parameters and export the result to video.
New source layers model. Sources are now more like layers in other graphics software and can be moved, scaled and rotated individually and blended together.
Improved preview drag editing. Edit source layers, gradients, distortions or raster pattern parameters by dragging graphical handles in the preview.
Advanced noise sources. New dynamic noise layers generating perlin or billowing noise you can then apply to any parameter across the raster.
Secondary point transformations. You can now apply two separate dynamic scaling or rotations to raster points, for example adding randomization to a source-based value.
Dark Mode interface support. Interface now adapts to system interface mode, and lets you switch between dark mode and light mode.
Vectoraster 8 will require macOS 10.13 (High Sierra) to run.
Showing 1 of 1 matching news items.