Products
macOS design software
macOS and iOS software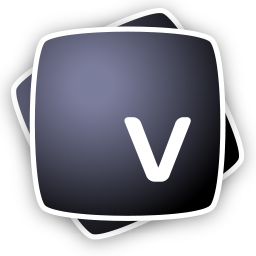 Vectoraster 7
Create custom vector halftones, line rasters and patterns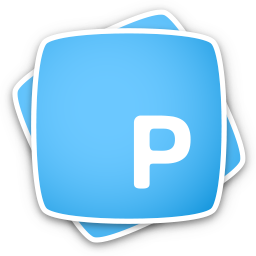 Patternodes 2
Create vector graphic patterns, animations and complex repetitions
App store games and apps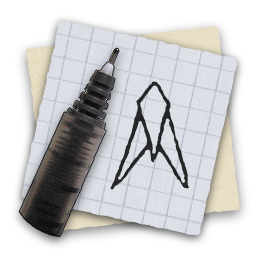 SketchFighter 4000 Alpha
Shooter metroidvania with a unique style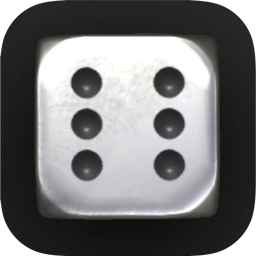 Dice Bag
3D dice with nice graphics and lots of customization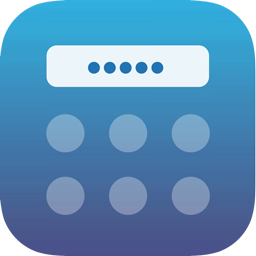 DotPass
Pretty secure passwords with patterns
News
There's now a small patch update making its way to the appstore for SketchFighter 4000 Alpha based on the reports and feedback from players of the initial release.
In short it fixes some small bugs and makes some of the first challenges in the game a little more forgiving, which will hopefully mean more players will have a fun time and get into the game.
Changes and fixes
Reduced health of the first Wasteland boss.
Added mini map location marker for the optional Race track area.
Reduced volcano lava particles on the way to the first volcano gate switch.
Fixed some minor issues with the mini map in the Ice Caves area.
Added a menu item to send feedback messages and bug reports.
Changed default setting for turning and acceleration sensitivity and added a note about this in the tutorial.
Fixed a problem with gathering system info for bug reports on 10.15.x
The project to revive our old game SketchFighter 4000 Alpha is now completed!
The retro sketchbook style exploration metroidvania for macOS has now been released and is available on the App Store. Pilot your ship around a 2D graph paper world of interconnected zones. Fight bosses, upgrade your ship, find secrets and unlock new areas and challenges.
This revival edition features the full original single player adventure, adapted for modern macOS and wide screen monitors along with a bunch f little tweaks and improvements, click below to check it out!
The project to revive our old game SketchFighter 4000 Alpha has progressed nicely and is now in beta testing.
To find out more about the game or sign up for the beta, click below.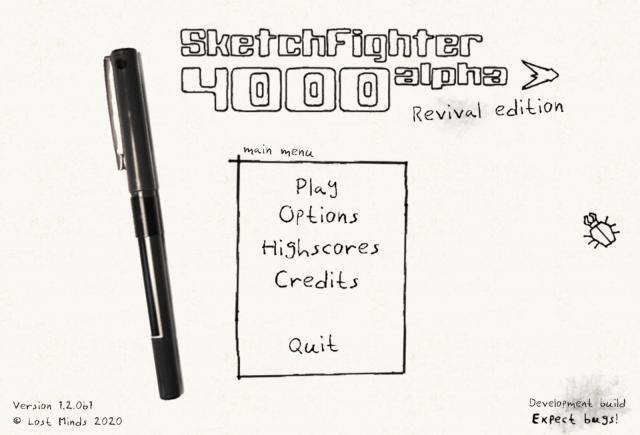 Back in 2006 we developed the top down exploration shooter/metroidvania Sketchfighter 4000 Alpha together with the now gone Ambrosia Software. I've now started a little side-project to try and get the game running on modern macs to re-release it here via Lost Minds. Click below to find out the current status of the project and sign up to be notified when/if it's ever re-released.
Showing 4 of 4 matching news items.