Products
macOS design software
macOS and iOS software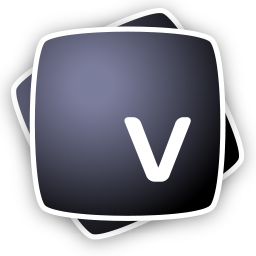 Vectoraster 7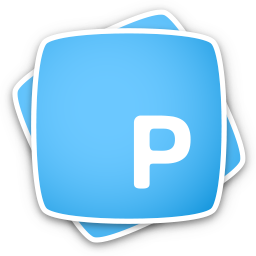 Patternodes 2
iOS apps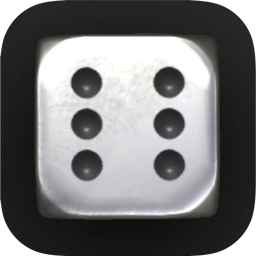 Dice Bag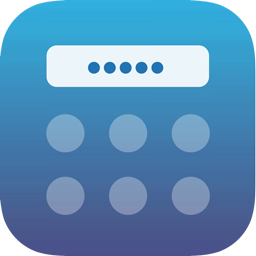 DotPass
News
The project to revive our old game SketcFighter 4000 Alpha has progressed nicely and is now in beta testing.
To find out more about the game or sign up for the beta, click below.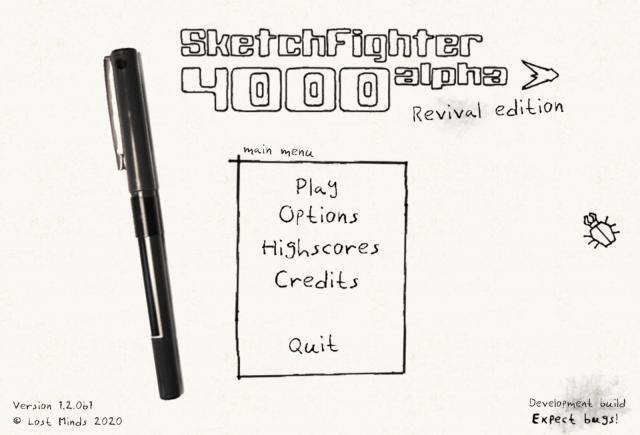 Back in 2006 we developed the top down exploration shooter/metroidvania Sketchfighter 4000 Alpha together with the now gone Ambrosia Software. I've now started a little side-project to try and get the game running on modern macs to re-release it here via Lost Minds. Click below to find out the current status of the project and sign up to be notified when/if it's ever re-released.
Showing 2 of 2 matching news items.