News
Vectoraster 6 discontinued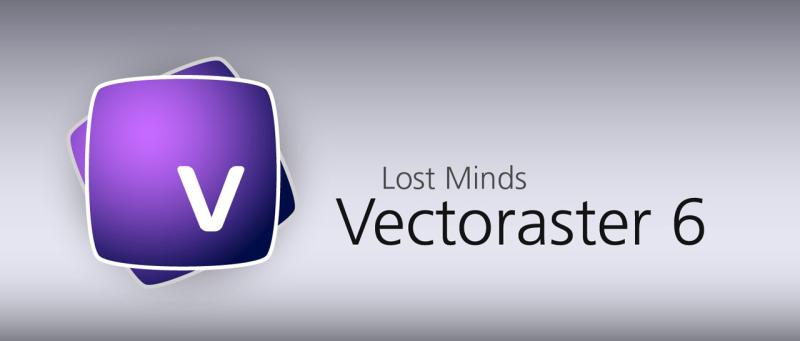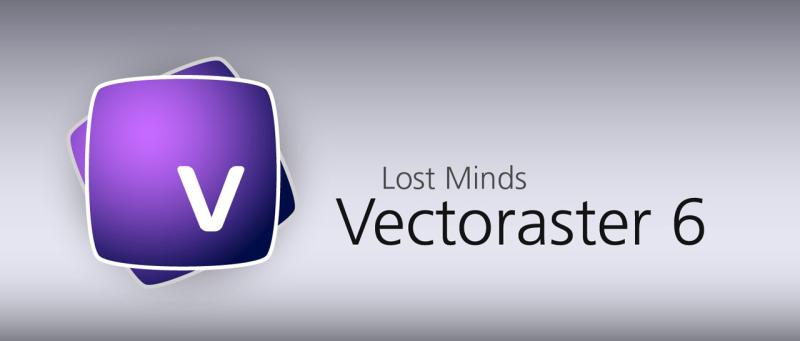 Today a small update was released for Vectoraster 6, fixing some smaller bugs and improving stability on Mac OS X 10.11.
Today a small patch to Vectoraster 6 was released, fixing a bug with the preview rendering of line rasters when using multi-threaded rendering.
Vectoraster upgrade offer for Vectoraster 6

Showing 10 of 24 news items.
Show more news