Graphic design software (macOS)
Click below to download and learn more about Vectoraster and Patternodes. You can download and try the software for free before deciding if you want to buy a license.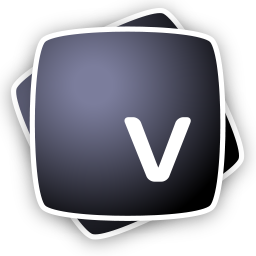 Vectoraster 7
Version 7.4.7 for macOS 10.11 or later
Create vector graphic dot gradients, halftones, line rasters and patterns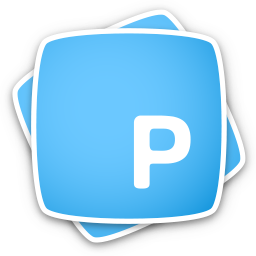 Patternodes 2
Version 2.2.8 for macOS 10.11 or later
Create vector graphic patterns, animations and complex repetitions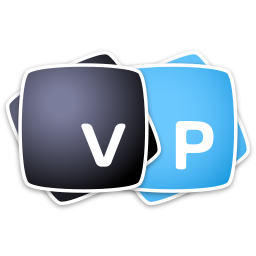 Vectoraster Patternodes bundle
Get both Vectoraster 7 and Patternodes 2 at a great price!
Buy now
()
Special offers
Looking for a better deal?
Sign up to be notified if/when there are any product sales or special deals.
More info and sign up
Payments and purchase process
Our order process is conducted by our online reseller Paddle.com. Paddle.com is the Merchant of Record for all our orders. Paddle provides all payment customer service inquiries and handles returns. For technical product support, please consult the support section.
After you complete your purchase you will immediately be given access to your license codes and information on how to unlock the full version of your software. You will also be sent two e-mails from Paddle to the address you've specified. One receipt for your records and one containing your license code and unlocking information.
AppStore apps (iOS and macOS)
The following apps are all distributed via the Apple AppStore, click to learn more or go directly to the Appstore.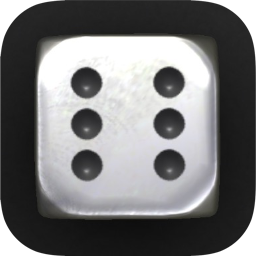 Dice Bag
Version 1.0.7 for iOS 10.0 or later
3D dice app with pretty graphics and lots of customization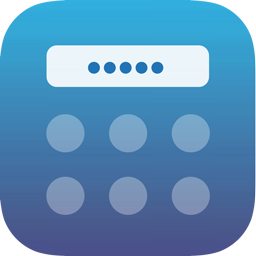 DotPass
Version 1.4.6 for iOS 10.0 or macOS 10.9 or later
Pretty secure unique passwords with patterns on iOS and Mac